The Film
Roger Miret and Vinnie Stigma are lynchpins of New York Hardcore (NYHC), and their band Agnostic Front played a key role in defining, shaping and establishing the sound and cultural code of conduct for the still-thriving movement. Unlike the dozens of bands that have come and gone, leaving their indelible footprint along the way, Agnostic Front are still going strong, 11 studio albums into their 30-plus year career.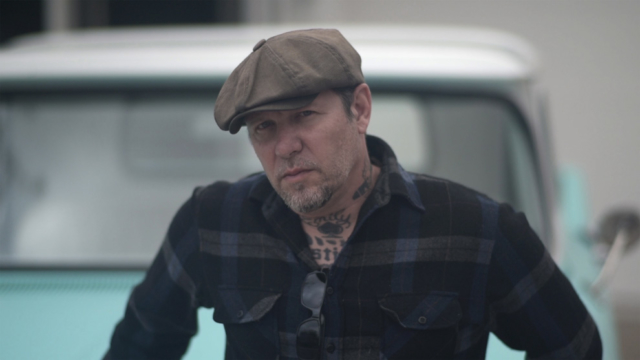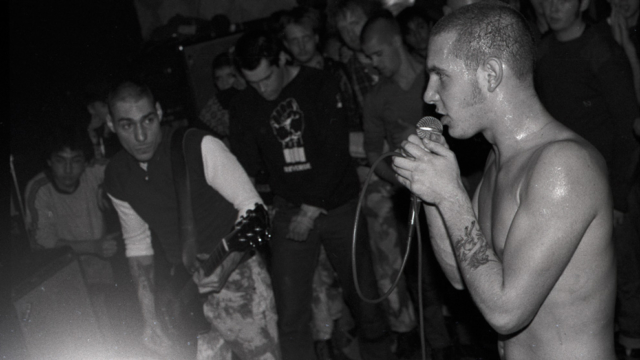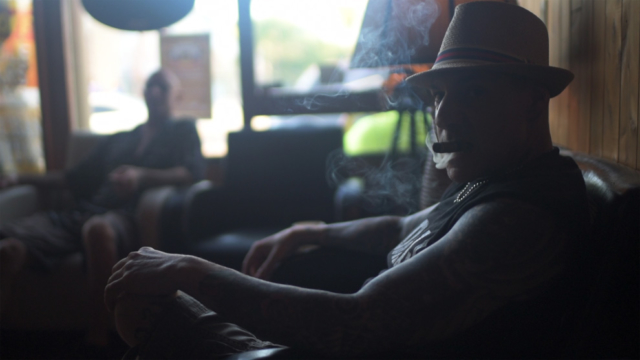 In a landscape of increasing apathy and complacency, the messages Agnostic Front presents are as relevant today as they were in the '80s when the band members were impoverished, scrappy and ambitious, often fighting for their very survival as well as the perseverance of their volatile but highly inspirational band.
Roger and Vinnie remain the very embodiment of hardcore, representing endurance, perseverance, brotherhood, strength against oppression and the will to keep going, obstacles be damned. Agnostic Front exist on a level all their own. . . a level of their own creation.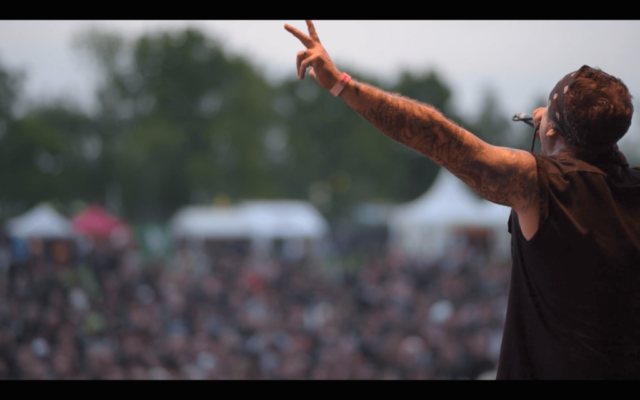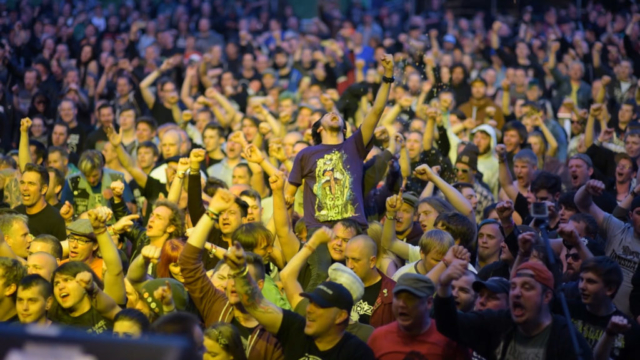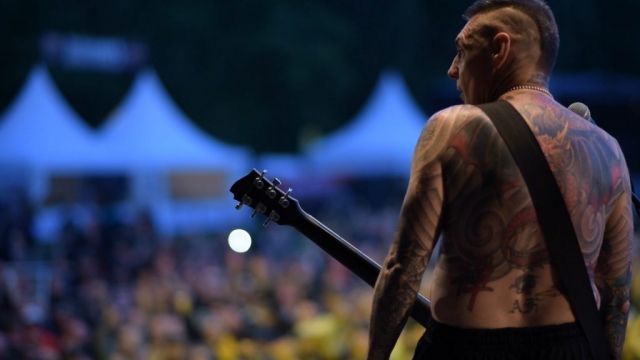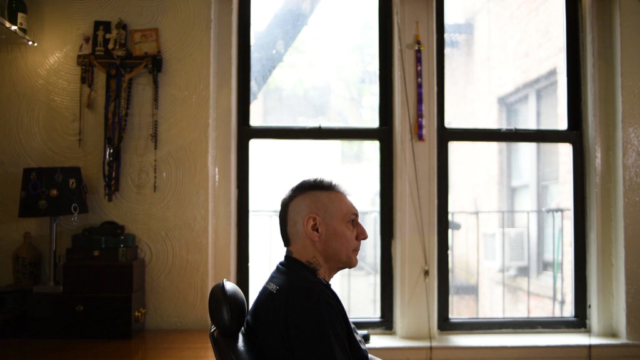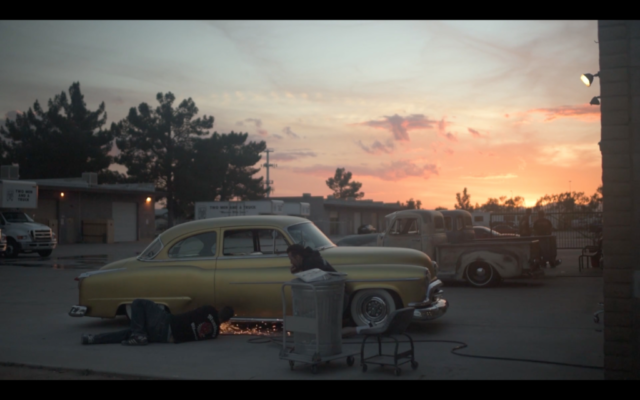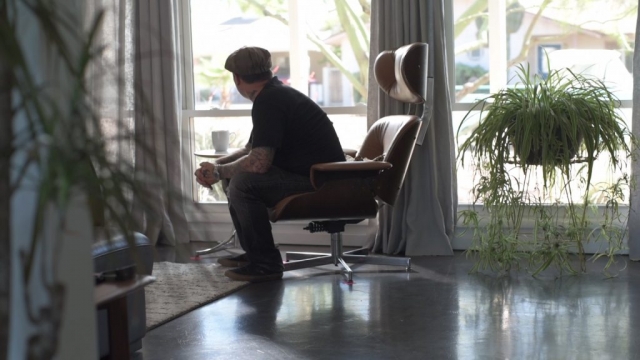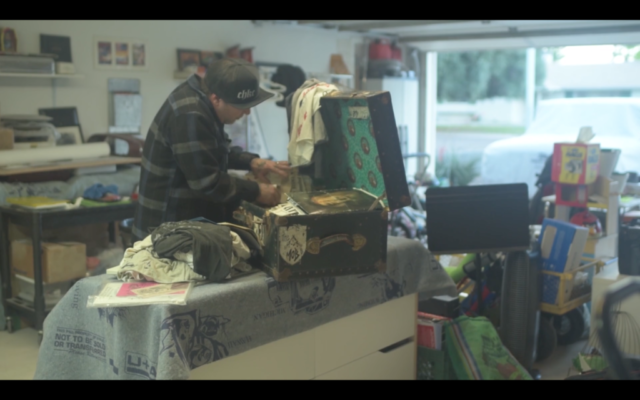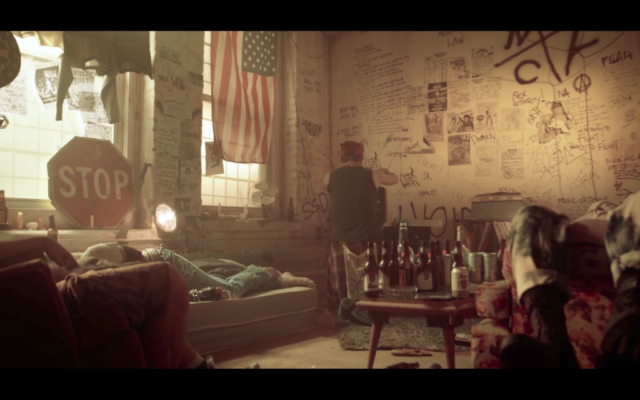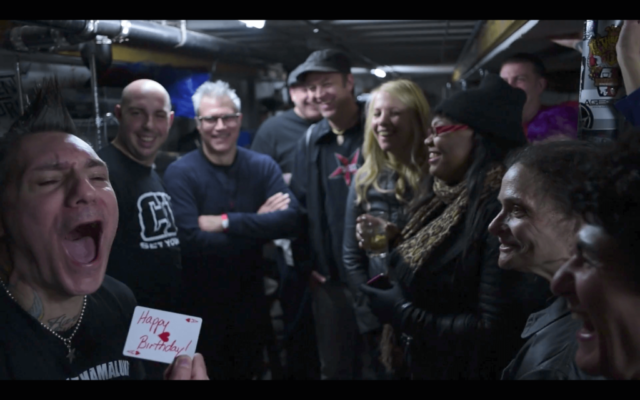 Trailer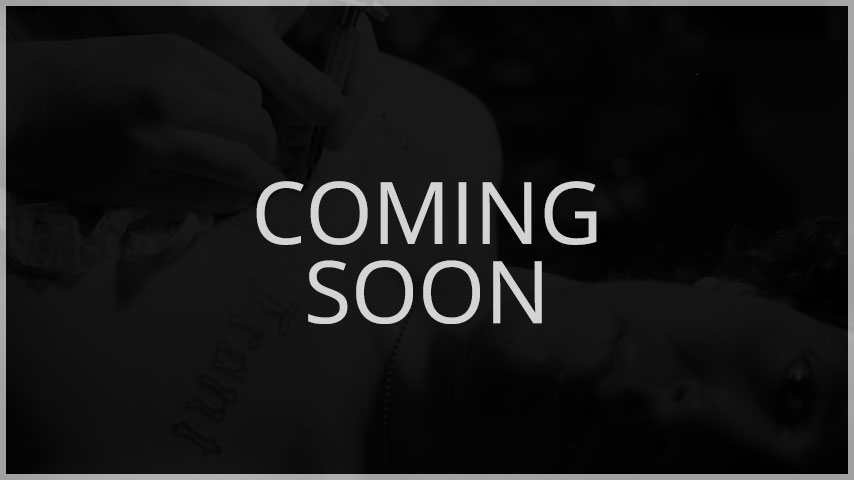 Screenings
Screening announcements coming soon.
The Team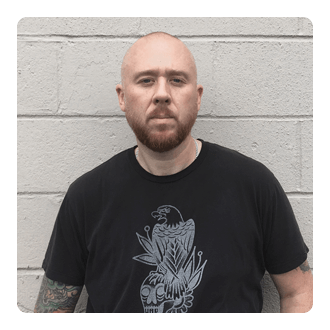 Director/Producer
Ian McFarland
Having started his career as a professionally touring musician and then a film editor, Ian brings a particular understanding of structure, music, pacing, and emotion to his projects. He has created Emmy nominated and award winning documentary work that is not only intimate in tone but his access into their lives has shown a unique way of peeling back layers of his subjects' personalities and bringing forth a true sense of who they are through beautiful imagery and meaningful reflection of the human condition.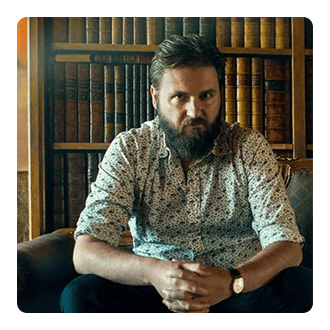 Executive Producer
Mike Pecci
Partner at McFarland and Pecci Films, Mike is a longtime collaborator with Ian McFarland. Over the past 12 years they have together they have created numerous award winning films and music videos and continue to push their creative limits. Recently Mike signed as a Director/Producer by LA based The Gotham Group and is represented by The United Talent Agency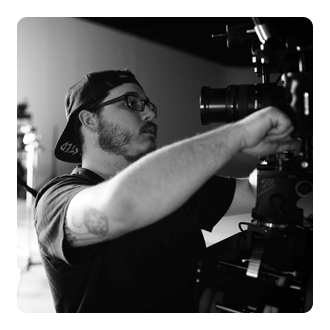 Co-Producer
Tony Fernandez
Tony has been working with McFarland & Pecci Films for the past 6 years and has brought with him a passion and drive for storytelling in both narrative and documentary filmmaking.
Anthony Jarvis
Anthony Jarvis is a visionary cinematographer, DP and editor who use both the lens and the edit suite to paint a compelling picture of all subjects and subject matter. Whether he's capturing the essence of products while shooting commercials or presenting a highly stylized reality in music videos and documentaries, Anthony's work always keeps the audience's attention focused on the screen. His versatile skill set and years of on set and behind-the-scenes experience make him an invaluable asset on all productions.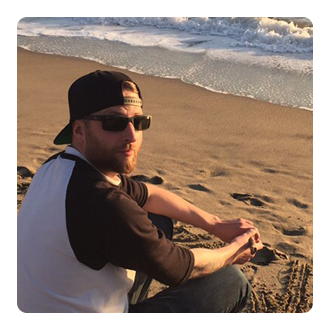 Brandon Van Auken
Brandon is a multi-disciplined generalist from the Bay Area. He has done motion graphics and visual effects for national commercials, music videos, short films, major corporations, video games and feature films. Brandon founded Shadowgraph Studios in 2011 and has been freelancing ever since.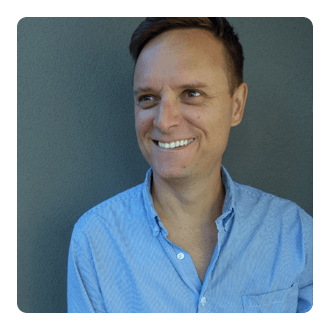 Composer
Aaron Drake
Aaron has scored everything from feature films and wide-release movie trailers to television commercials and PSAs. A classically trained pianist, Drake earned his MFA in Music Composition from CalArts. His sound art and experimental work has been presented at LACMA, REDCAT, ICA, OCMA, ZKM and the Hammer Museum, among many other venues.
Aaron Drake founded Sound in Space in Los Angeles, CA. He "believes in the spirit of exploration and the value of collaboration."